Unparalleled experience in nearly every major market.
EMCOR Services Fagan provides comprehensive mechanical contracting and maintenance services for commercial, industrial, and institutional projects.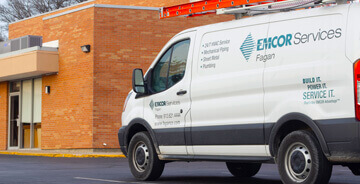 EMCOR Services Fagan is one of the leading and most trusted HVAC contractors in the Kansas City metropolitan area.
We've built a solid reputation as a dependable advisor to some of the area's most respected owners, architects, and construction professionals.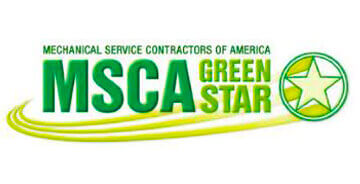 We've been qualified as an MSCA (Mechanical Service Contractors of America) Green STAR contractor for 15+ years--a designation only awarded to companies who have shown an exceptional commitment to sustainable mechanical service.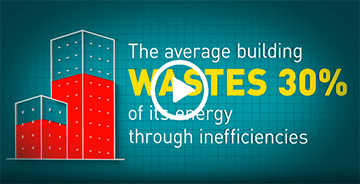 Find out the 5 steps you need to help boost your building's efficiency.