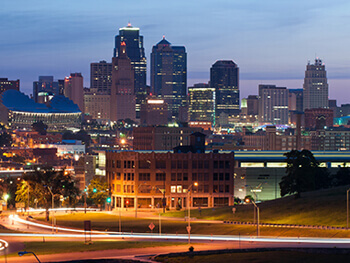 EMCOR Services Fagan provides comprehensive mechanical contracting and maintenance services for commercial, industrial, and institutional projects.
This includes office buildings, hospitals, colleges and universities, telecommunications, schools, warehouses, and industrial facilities.
We have a proven team of professionals who possess the specialized experience, knowledge, and expertise to construct a variety of complex, high profile, state-of-the-art facilities that consider our customers' specific and immediate mechanical needs.
Mechanical Construction
Our mechanical construction team has almost 50 years of experience in design-build assistance. In order to expedite assignments, we have an in-house engineering department capable of design, development assistance, and value engineering.
Our LEED accredited engineers and 3D BIM technology helps us rise above the competition, and our extensive sheet metal manufacturing and pipe fabrication facilities offer much needed solutions for fast-track projects.
Mechanical Service
Our mechanical service team is comprised of professionally qualified technicians, many of whom have been in the business 25 years or more. Their extensive hands-on experience, plus both factory and in-house training, gives our team the knowledge and capability to meet any HVAC service need.
We invest in the most sophisticated diagnostic and testing equipment to provide early detection and analysis of problems. And for even more peace of mind, our service agreements are customized to fit your equipment needs.
Special Projects
Our special projects team provides services to those projects where time is of the essence. This team is comprised of specially trained sheet metal workers, pipefitters, and service technicians who help meet the special needs of fast-track projects.
Along with being a Turbocor retrofit contractor, we provide complete HVAC designs for buildings of any size, from basic heating and cooling equipment to complex, customized systems.